January 22, 2019
Hackathons for Melbourners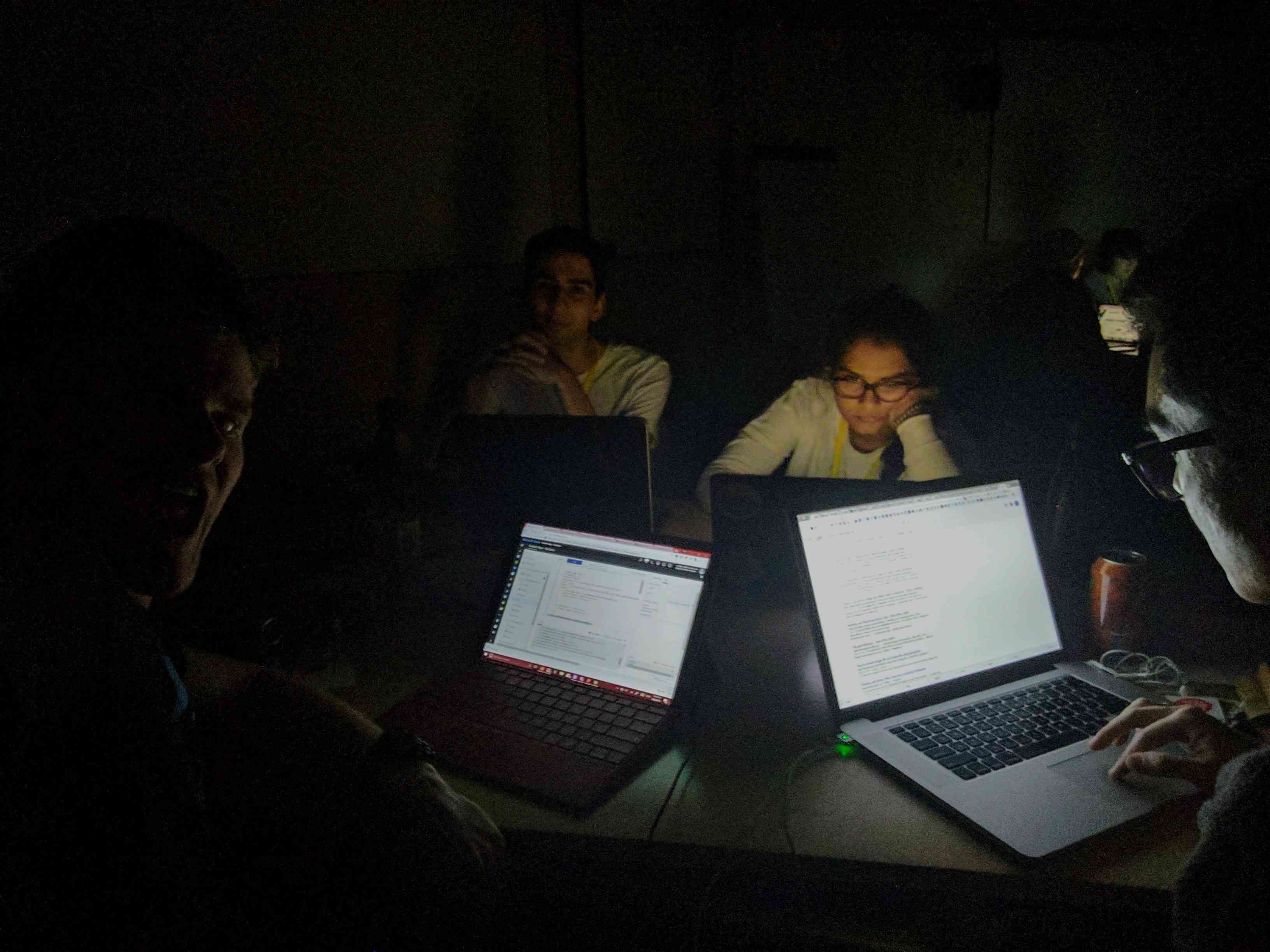 Forget network security and offensive security, this type of Hackathon is making a product or a service by cramming a bunch of students or working professionals in a room for 24-36 hours and watching what happens.
Format
Each of these events will have a focus on building some kind of a product or delivering something to either a specific group, with a specific theme or with a specific technology stack, including:
Sponsors
Prizes
Networking
Jobs
Results
Food
Sleep (or lack thereof)
Melbourne Datathon
http://www.datasciencemelbourne.com/datathon/
Run by the Data Science Meetup in Melbourne, the Datathon has a rich sponsorship base and great prizes. Their almost monthly meetups are a blast and are almost packed every time they meet. Has both a student and corporate entry.