October 20, 2018
Data Science Careers Melbourne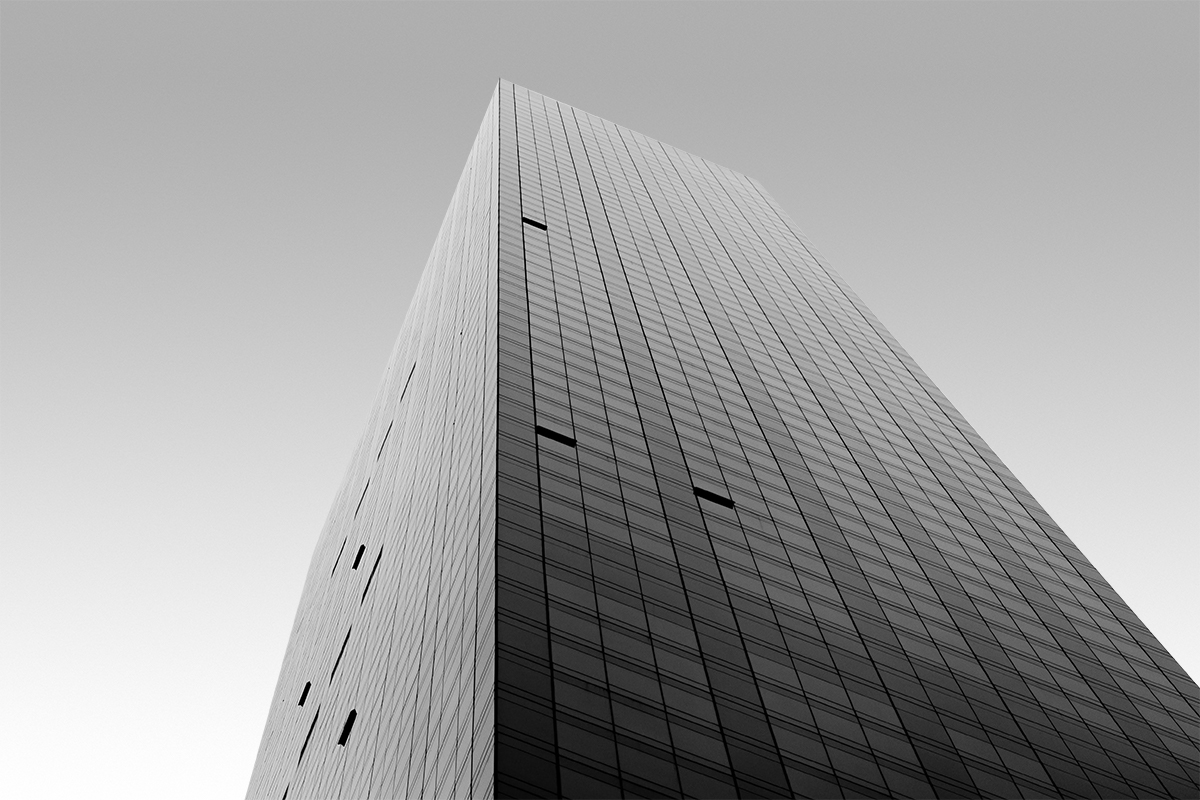 I find that there are a huge number of opportunities available in Melbourne for Computer Science, Software Engineering and Web Dev type roles around, but I needed a place to record all this.
This page serves as a list of some of the most relevant and exciting developments to someone around undergraduate level with a background in CS.
Curated and updated by some of the most informed students in my networks, and constantly updated.
Consulting
Artificial Intelligence Research
Software Development
Fintech and Analytics
This list is maintained and curated by: