Scholarships for Overseas Travel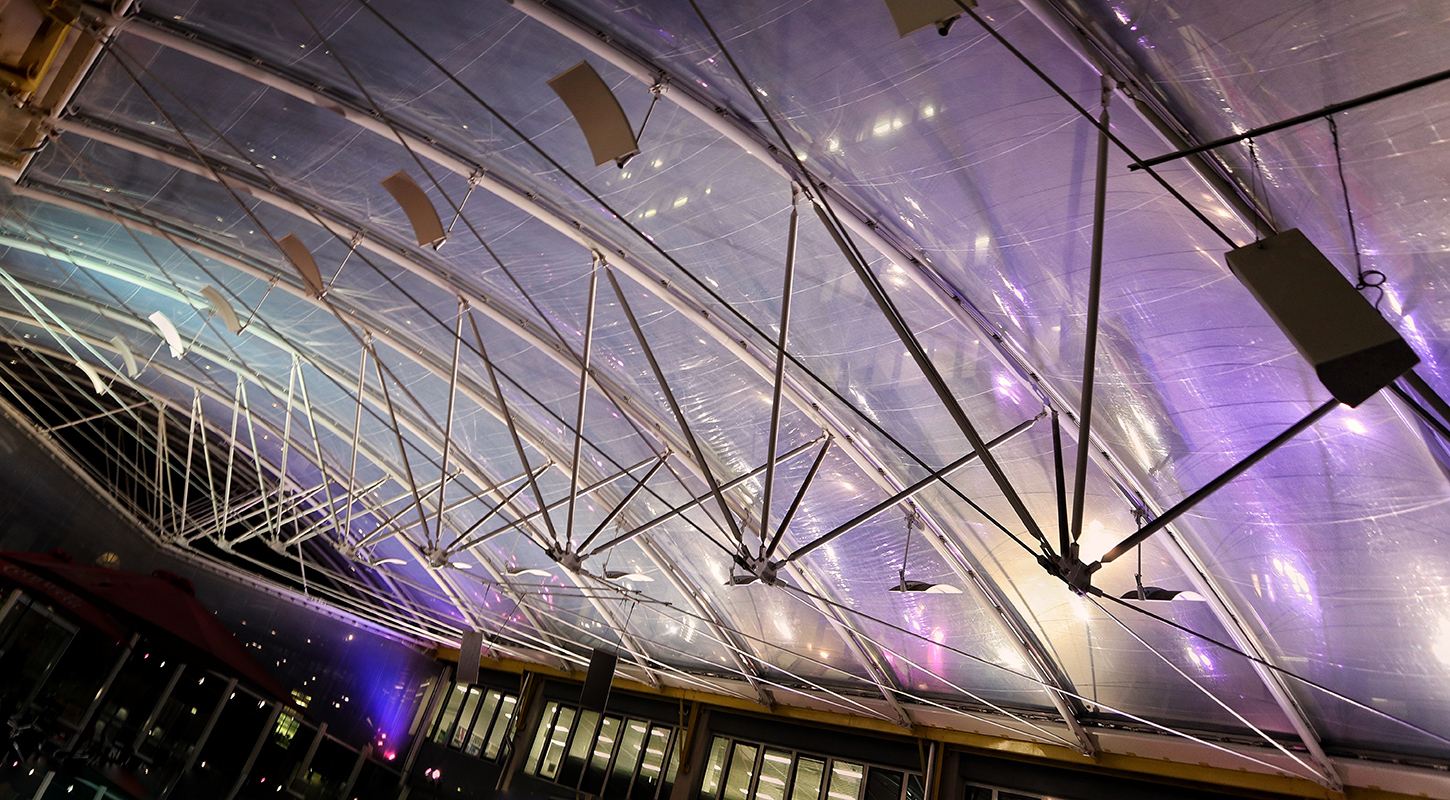 My approach is to ensure I have the funds to make the most out of my trips abroad.
Many Australians wishing to study overseas will need some form of additional funding to accept the opportunity. Presented are a range of awards, scholarships and loans which I have made use of in order to fund my Studies
Valerie Hoogstad Scholar Award
Funded by a social activist, this award through the Global Society is available to all Australian outgoing students. Additionally, when you've been accepted to your international study program, you'll be given access to the Global Society for free, which has a list of scholarships that may be very useful. Apply here.
I've found the forms to be relatively inactive and not that useful however this may well improve over time
Swinbure Abroad Faculty Liaison Scholarship
Swinburne Abroad's Scholarship for giving back to the student body. This blog it itself part of the application to this scholarship. My application is available for anyone to view on Google Docs which let's me see people viewing my application.
STEM & Vice Chancellors Excellence Scholars
Students at Swinburne on these scholarships are elligible to recieve between $2000-$3000 towards an international study experience. At the time of writing, emailing [email protected] with your acceptance email to your overseas experience was required to have your scholarship paid out.
OS-HELP Loan
Whilst not an award, and having to be repaid at increasing percentages of your taxable income above the $55,874 (as of the 2017-2018 FY) see the OS-HELP page from the ATO on repayments this loan of up to $7,998 (2018 amount) for Asian countries and $6,665 (2018 amount) for the rest of world, per 6 months of studying overseas. A lifetime limit of 2 os HELP loans applies. Check the OS-HELP website for up to date information.
Asian Language Study
In order to maximise your experience overseas, if you're in a country which has a large populations speaking an Asian language, I believe it's worth studying at least some basic level of the language even if everyone speaks English. An additional $1,065 (2018 amount) is available for preparation to study an Asian Language.
Learn HSK by Peking University as approved by Swinburne Abroad in 2018 for the Asian language study, however any course where there exists some proof of enrolment and certificate of attainment will be acceptable, however private tutoring also will qualify. Contact [email protected] to check.
我不说中文。
Youth Allowance
Finally, it's worth mentioning that if you recieve youth allowance this will continue when studying overseas, Swinburne Abroad will generate a letter which is proof that you are still styding overseas and as a result will continue to recieve Centrelink payments while abroad. While not applicable to all housing, it's also worth applying for Rent Assistance whilst overseas as you will be paying rent of some form and may meet the Rent Assistance requirements.
Hope this page has provided some insight into the scholarships available to students looking at studying abroad from Swinburne, or another Austrlaian University.
None of the content in this blog constitutes financial advice, you should seek independent financial council to receive advice relevant to your specific circumstances